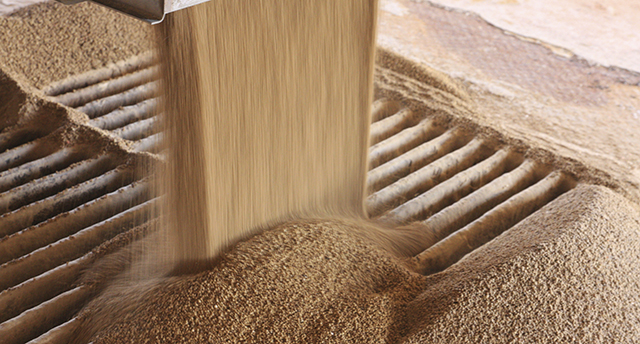 In addition to grain and feed markets, InterSystems, the brand known as a worldwide manufacturer of bulk material handling equipment and industrial sampling systems, is found on a full range of products in support of other industries.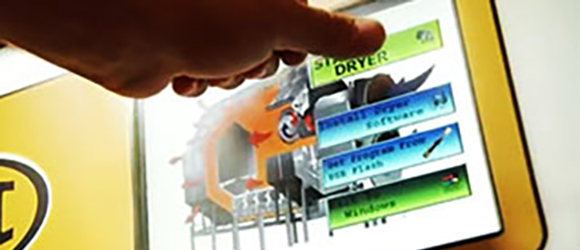 Check this area often for updated manuals, software updates and limited time offers.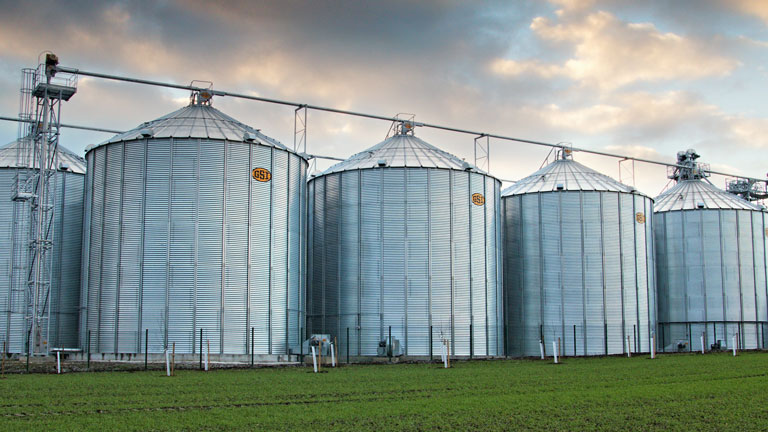 GSI supports agriculture around the globe with the most extensive global manufacturing footprint and dealer network in our industry. We bring our customers local solutions with global expertise.
FCHT Hopper Tanks
Strength an reliability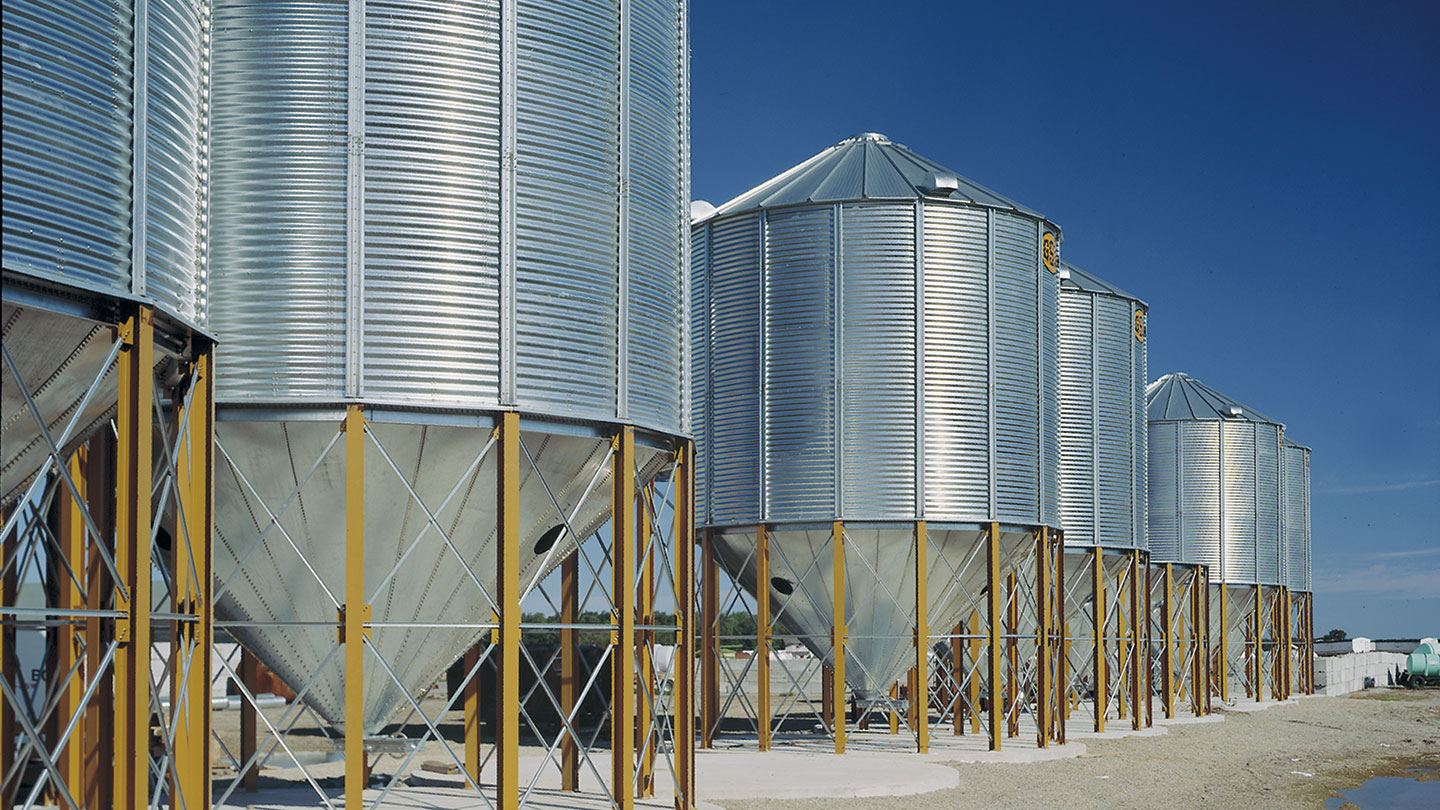 FCHT Hopper Tanks
Strength an reliability
Highlights
Capacities up to 14,959 bushels (381 mt).
Diameters from 18' to 24' (5.49-7.32 m)
Featuring a stiffened sidewall and 4" corrugation.
Designed to handle higher capacities with a 45⁰ hopper for use as a wet bin or load out bin.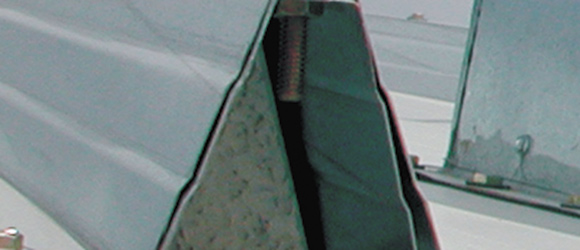 PROTECT YOUR INVESTMENT
Grain Bin Roof
Our grain bin roof features a 3" (76.2 mm) tall rib with over and under lap profiles ensures a precise fit. Three bend rib profiles are also incorporated in the new design for increased strength to stand up even in the harshest environments.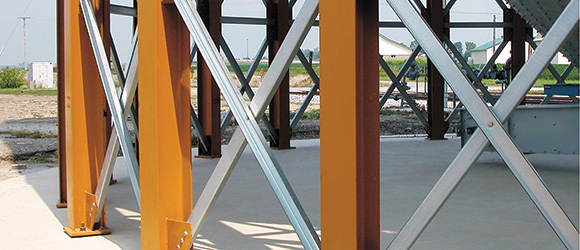 Wide Flange I-Beam Sub Structure
Wide flange I-Beam sub structure has the strength and durability to support the heavy loads of hopper tanks year after year. Our sub structure is customizable to meet your specific clearance needs and can be designed to your wind and seismic requirements.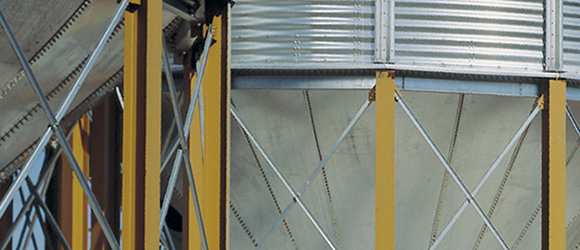 Optional
Flashing Kit
An optional flashing kit allows for a smooth transition for grain from the sidewall of the bin to the hopper, preventing material hang-ups during unloading.
| Diameter | Ring Heights | Hopper Angle | Max. Capacity (bu.) | Max. Capacity (cu. ft.) | Max. Capacity (metric tons) |
| --- | --- | --- | --- | --- | --- |
| 18'  (5.49 m) | 3-9 | 45 degrees | 8,084 | 10,060 | 206 |
| 21'  (6.40 m) | 3-9 | 45 degrees | 11,228 | 13,973 | 286 |
| 24' (7.32 m) | 3-9 | 45 degrees | 14,959 | 18,615 | 381 |
Cubic Meters based on 28 degree angle of repose.
All commercial bins are designed for the storage of grain and other free-flowing materials weighing up to 52 lbs. per cubic foot. Maximum bushel capacity based on 6% compaction. Maximum storage capacities reflect grain peaked on center, using an angle of repose of 28 degrees.
Other ring heights available in some diameters. Peak heights shown for 30 degree slope roofs.
Typical Grain Densities: Corn approximately 721 kg/m^3 (45 lb/ft^3); Wheat approximately 800 kg/m^3 (50 lb/ft^3); Rice approximately 640 kg/m^3 (40 lb/ft^3)
Download Brochure for full Specifications