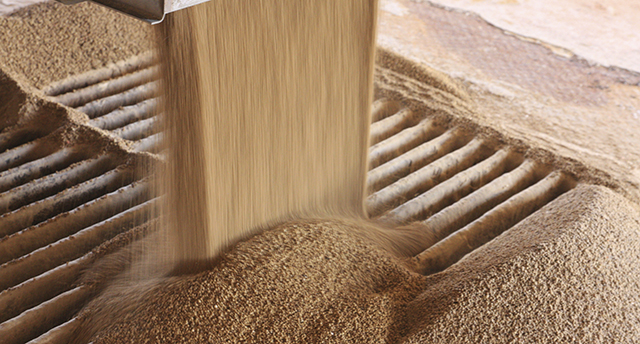 In addition to grain and feed markets, InterSystems, the brand known as a worldwide manufacturer of bulk material handling equipment and industrial sampling systems, is found on a full range of products in support of other industries.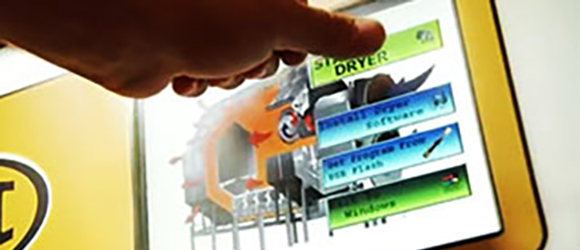 Check this area often for updated manuals, software updates and limited time offers.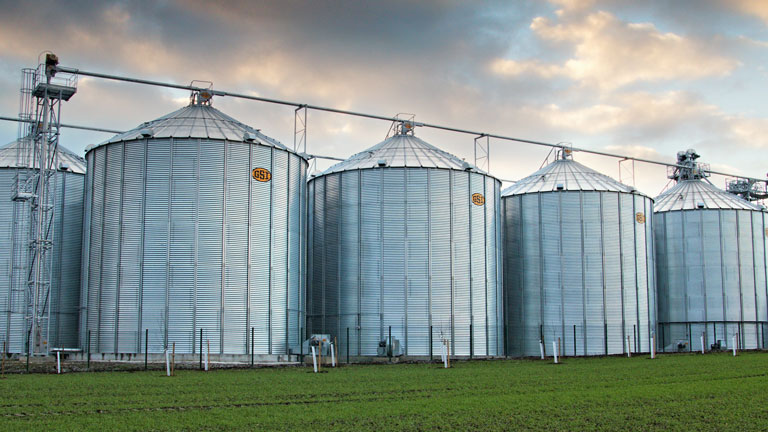 GSI supports agriculture around the globe with the most extensive global manufacturing footprint and dealer network in our industry. We bring our customers local solutions with global expertise.
Temporary Storage
Quick, efficient and cost effective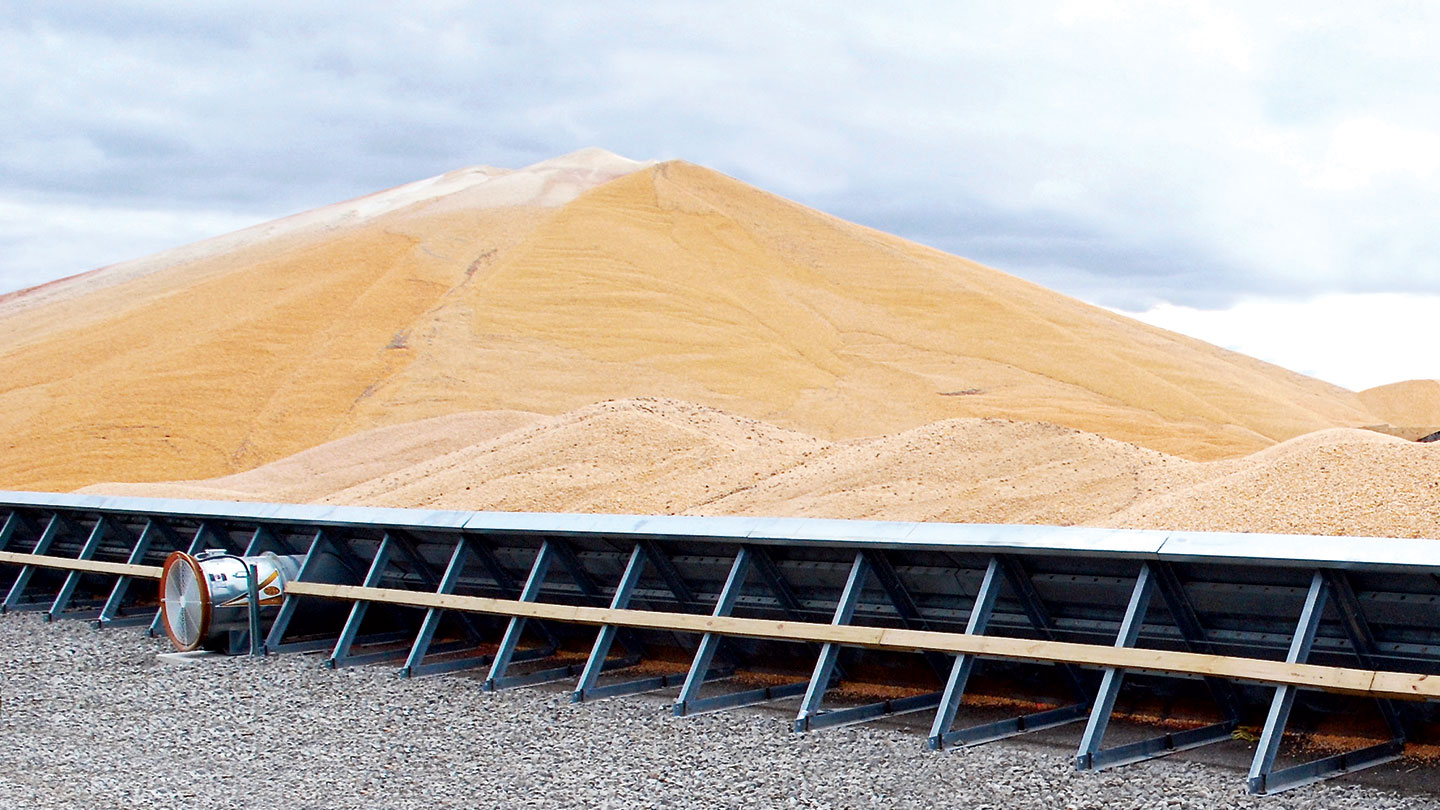 Temporary Storage
Quick, efficient and cost effective
Highlights
Capacities up to 2 million bushels (50800 MT).
3.5', 6', and 8' (1.07 m, 1.83 m, 2.44 m) wall heights.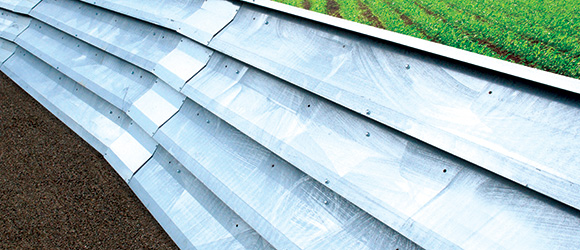 Wall Panels
GSI's wall panels can be configured to the needs of your system. Patent-pending wall design provides maximum airflow. Durable galvanized finish wall sheeting and supports.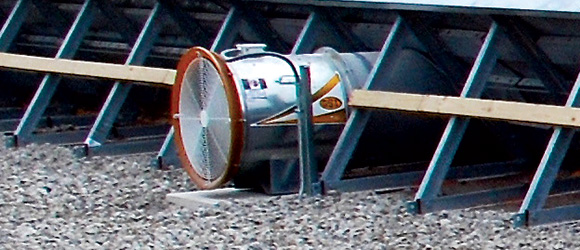 Proper Air Flow
Customize your system with a 12", 18", or 24" (304.8, 457.2 or 609.6 mm) diameter pipe to fit your commodity airflow requirements. All sizes feature a durable design for multiple year use as well as a polypropylene corrugated double wall tube with a smooth-surface inner wall to promote maximum airflow.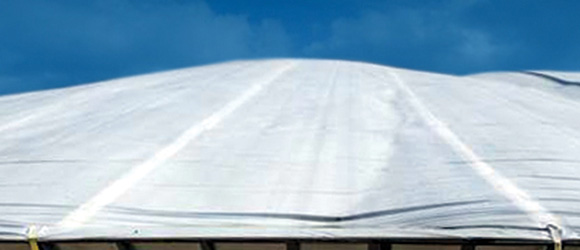 Tarps
We offer a full line of tarps to ensure your grain is protected. Our integrated internal strapping system and Velcro rain flap with grommet connection will protect your grain from the elements.