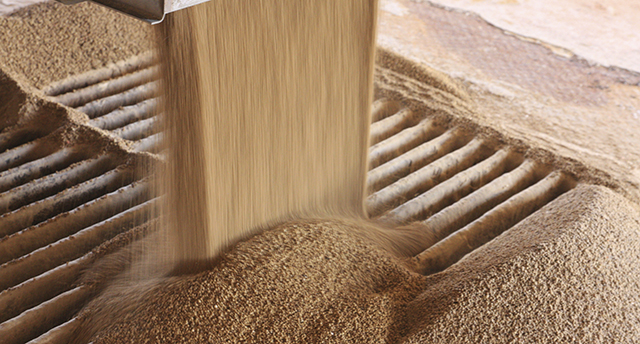 In addition to grain and feed markets, InterSystems, the brand known as a worldwide manufacturer of bulk material handling equipment and industrial sampling systems, is found on a full range of products in support of other industries.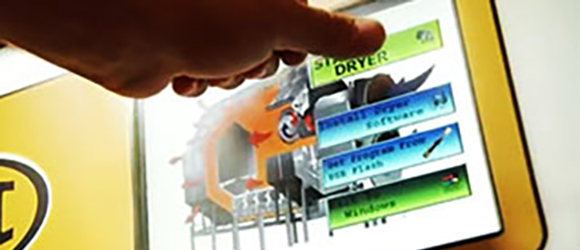 Check this area often for updated manuals, software updates and limited time offers.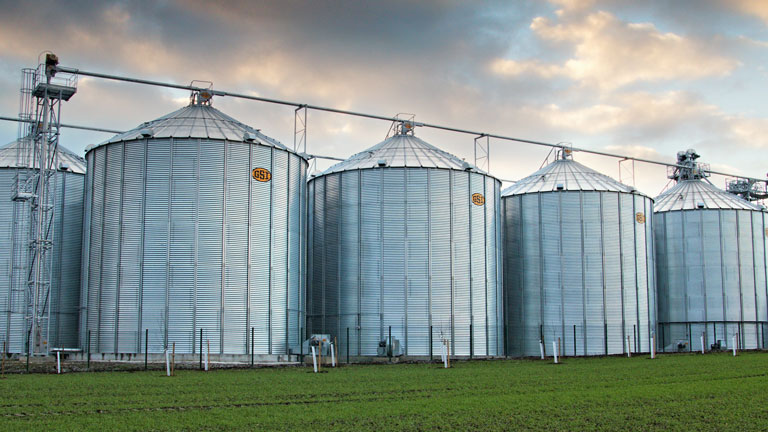 GSI supports agriculture around the globe with the most extensive global manufacturing footprint and dealer network in our industry. We bring our customers local solutions with global expertise.
In a 5,000 square foot garage with only 3 workers, Craig Sloan helped establish Grain Systems (GSI) in 1972 and began manufacturing a wide variety of corrugated steel storage bins. Though we started out as one of the smallest steel storage bin manufacturers, by 1988 we were one of the largest in the world.
Today, GSI is the world's largest manufacturer of steel farm bins, commercial storage grain bins and grain silos, providing farmers and processing facilities a single source for all of their grain equipment needs, providing quality equipment and services to over 70 countries worldwide.
Why GSI?
The answer is simple. Today's production requirements demand systems that excel in performance and are reliable year after year. In addition, our easy installation, maintenance, simple operation, durability, flexibility, and operation efficiency are all carefully considered in the design and construction of every GSI product manufactured.
Our goal is to identify and react to the needs of the industry with quality products that help you achieve maximum return on your investment, so we've created the most technologically advanced grain dryers and systems in the industry to do just that. Our large selection of material handling systems including grain bin sweeps, spreaders, chain loop systems, commercial bucket elevators, conveyors, support towers, and catwalks, all work together to streamline your business.