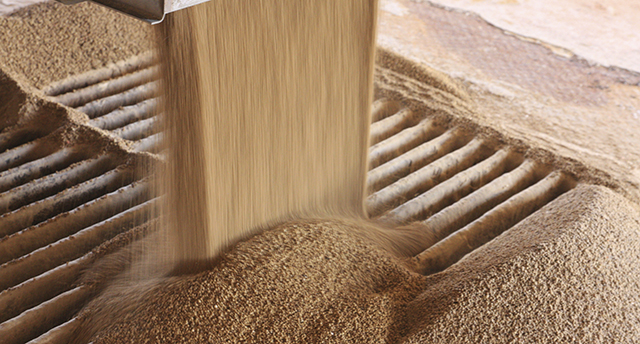 In addition to grain and feed markets, InterSystems, the brand known as a worldwide manufacturer of bulk material handling equipment and industrial sampling systems, is found on a full range of products in support of other industries.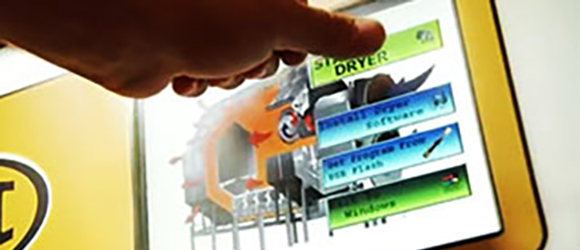 Check this area often for updated manuals, software updates and limited time offers.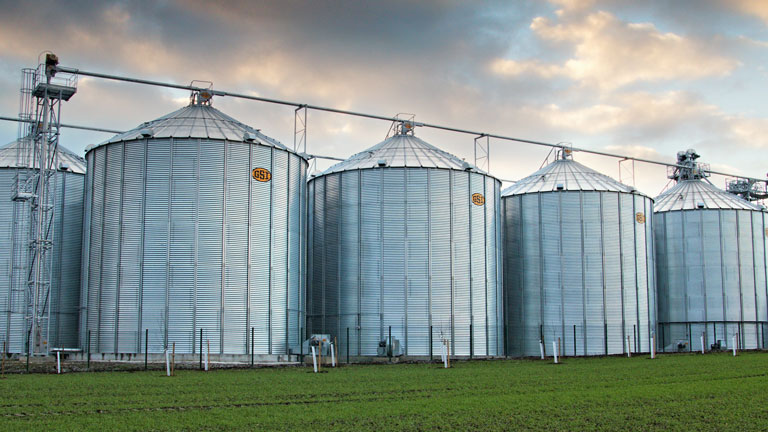 GSI supports agriculture around the globe with the most extensive global manufacturing footprint and dealer network in our industry. We bring our customers local solutions with global expertise.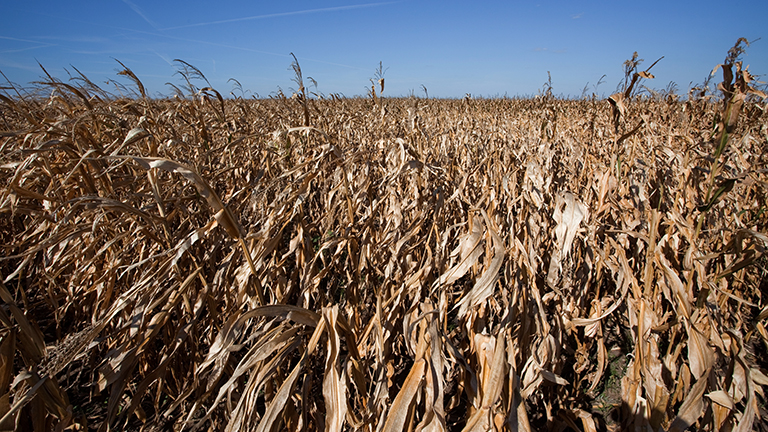 What is Phantom or Invisible Yield Loss?
Any yield loss before harvest takes place.
Typically, this happens between physiological maturity (black layer) and harvest.
Can include lodged grain that becomes unharvest able, dropped ears, broken stalks, and potential lost dry-matter in the kernels.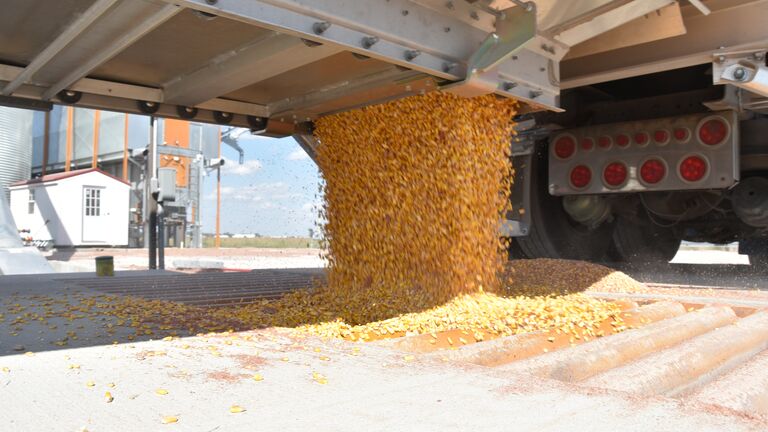 What is Machine or Mechanical Yield Loss?
Includes cracked or broken grain that's expelled from the combine.
Grain that might fall through the rotors or sieves.
Ears that are removed from the stalk, but not effectively pulled into the combine.
How much yield and money am I leaving in the field?
To help quantify the impact of phantom and machine yield loss on your farm, enter your corn acres, anticipated yield/acre and harvest price into the calculator to see what you may be leaving behind in the field.
Data calculations based on data from Mississippi State University. The yield loss results are intended to bring awareness to how much grain you could be leaving in the field. The data in no way represents a true calculation for your farm.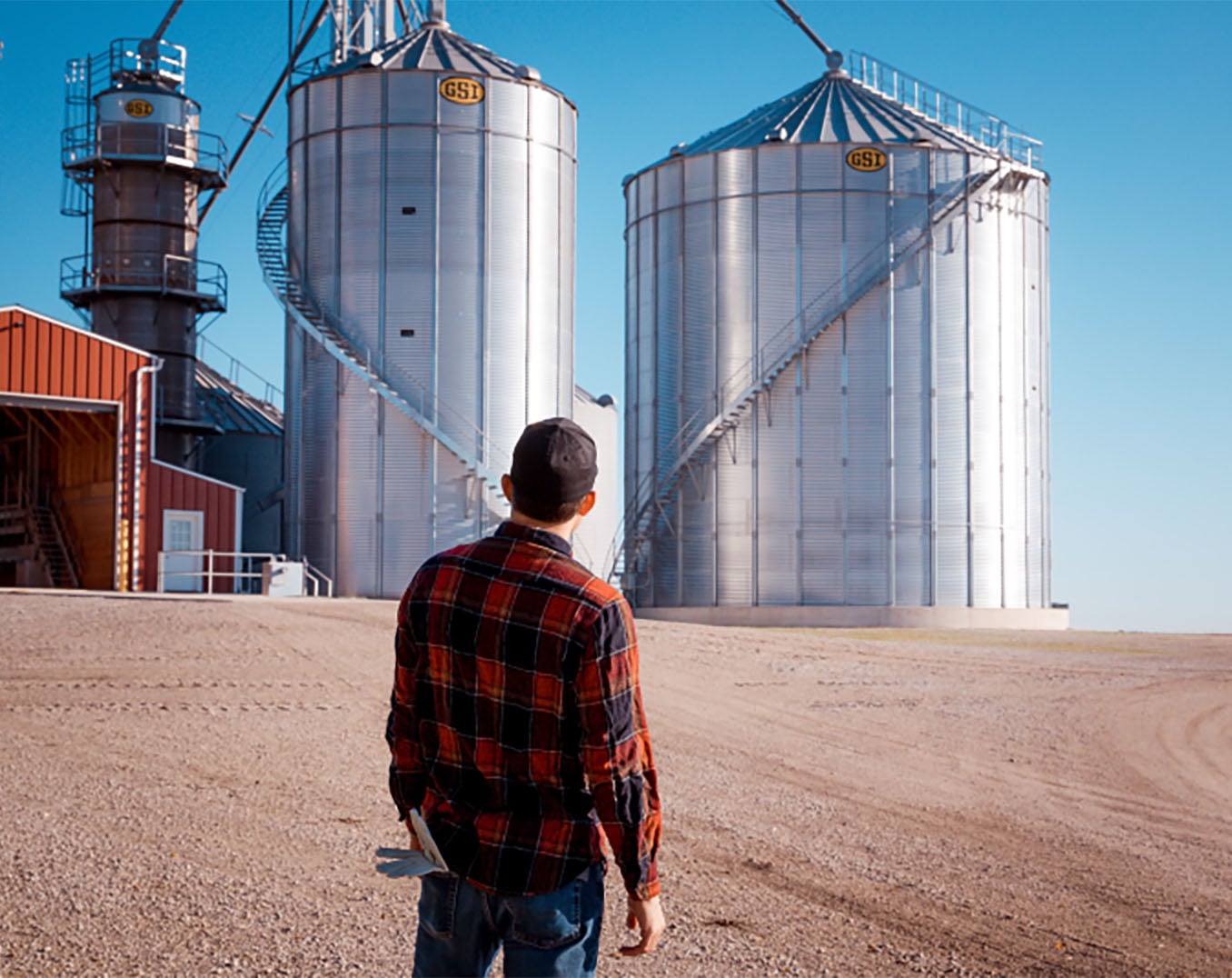 Phantom Loss

(darker area)

Machine Loss

(lighter area)
What can you do?
Consider harvesting your corn crop earlier in the 20% to 25% moisture range and drying down in an on-farm dryer for storage. On-farm drying costs are not as much as you think.
The following chart outlines potential drying costs assuming the following:
Dryer is operated at 200 F and 95 cfm/bushel
Ambient temp of 60 F
$5.00 corn and $1.50 for LPP
| Moisture Content | Drying Efficiency BTU/Pound | Pounds of Water Removed | Drying Costs (Cents/Bushel) | Drying Costs (Cents/Bushel/Point) |
| --- | --- | --- | --- | --- |
| 30 | 1160 | 12 | 25 | 1.47 |
| 25 | 1510 | 7.47 | 19.4 | 1.92 |
| 20 | 1950 | 3.5 | 11.7 | 2.34 |
| 17 | 2320 | 1.35 | 5.38 | 2.69 |
Source: Dr. Sam McNeill, University of Kentucky
Owning your own dryer has many advantages beyond helping reduce phantom and machine loss. Early harvest can also…
Widen the harvest window, resulting in less stress and bottlenecks
Eliminates drying and shrink charges at the elevator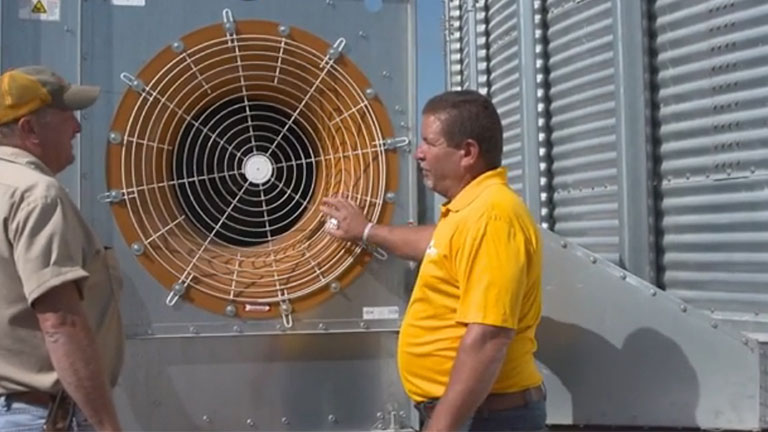 Connect with a GSI Dealer today
GSI offers a wide range of grain dryers from 400 to 12,000 BPH to fit any on-farm application. Contact your GSI dealer today to stat a discussion about how harvesting earlier and using on-farm drying can help you harvest more bushels.
Dealer Locator