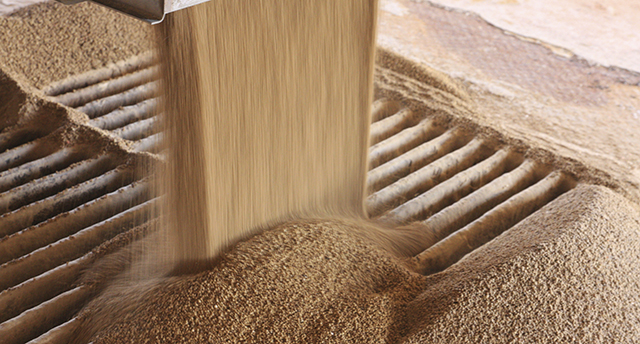 In addition to grain and feed markets, InterSystems, the brand known as a worldwide manufacturer of bulk material handling equipment and industrial sampling systems, is found on a full range of products in support of other industries.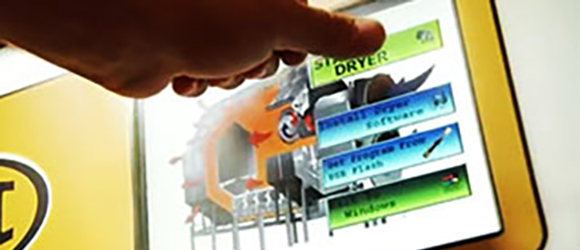 Check this area often for updated manuals, software updates and limited time offers.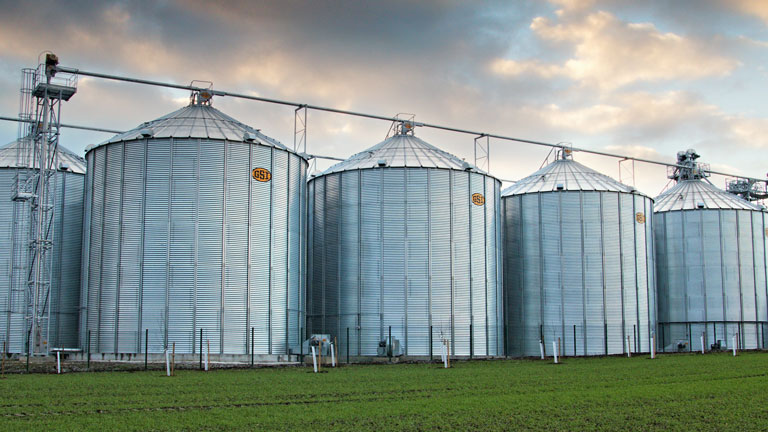 GSI supports agriculture around the globe with the most extensive global manufacturing footprint and dealer network in our industry. We bring our customers local solutions with global expertise.
Fertilizer
Blending, Conditioning and Conveyance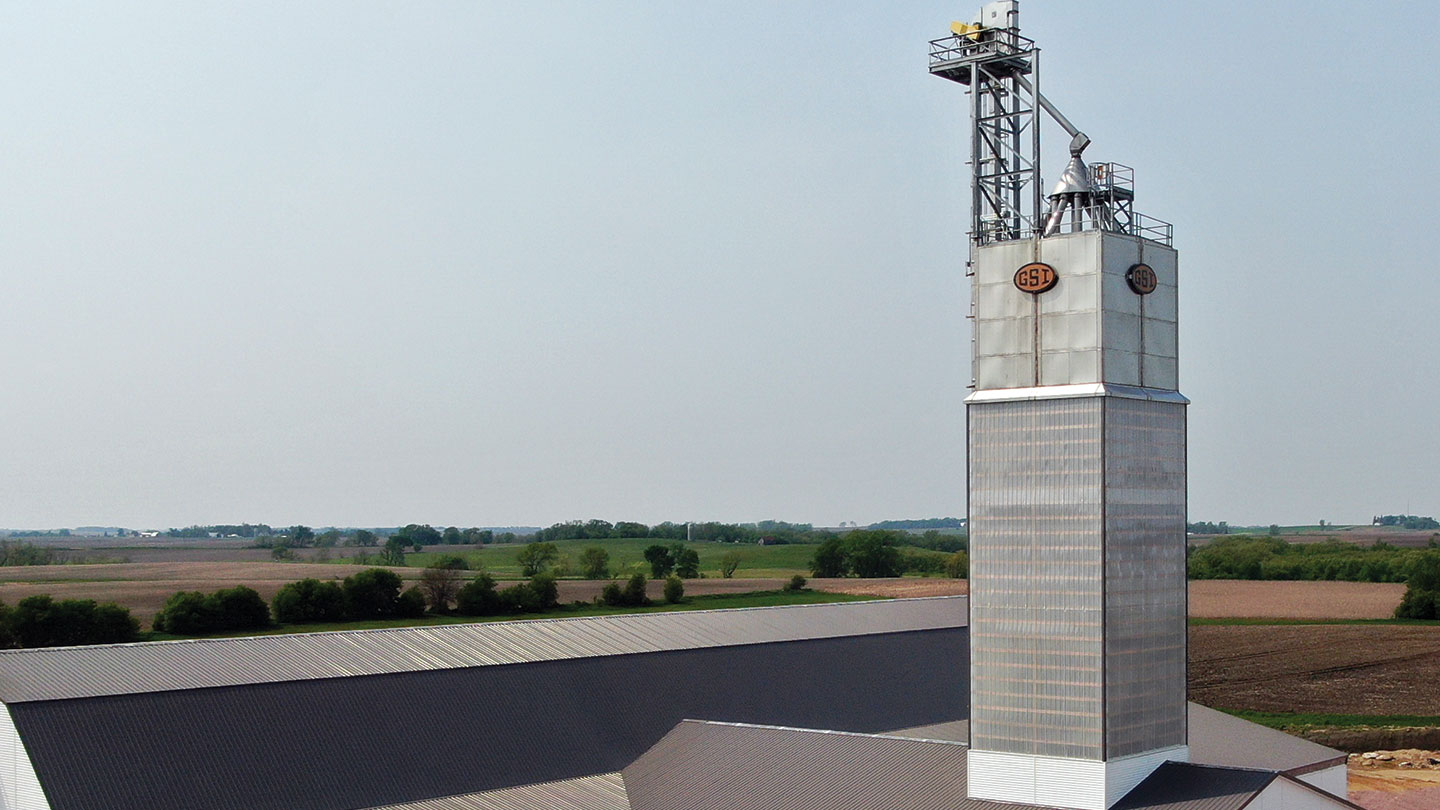 Fertilizer
Blending, Conditioning and Conveyance
Highlights
Supports the full-site crop nutrients blending process, including truck, rail and barge receiving, ingredient storage, truck loading, open tripper belt conveyor for commodity flat storage, blending, and facility design.
From design through manufacturing to delivery, a collaborative process ensures the highest quality products and efficient project coordination.
GSI's patented design removes cross-bracing and promotes quick installation.
The seismic and environmental variables of each site are analyzed prior to final design.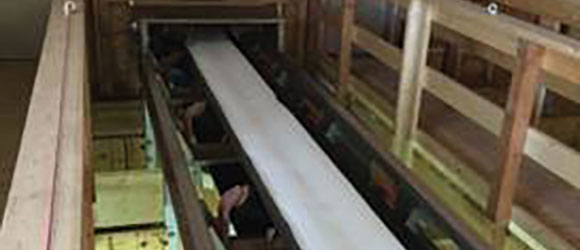 More product in Bins at no extra cost
Open Belt Conveyor
The fully-enclosed load-shoe of the Open Belt Conveyor allows the tail section to be positioned outside the building. The plow can be closer to the end wall for a tighter discharge point. The OBC's gravity take-up box can be positioned anywhere along the conveyor for improved access.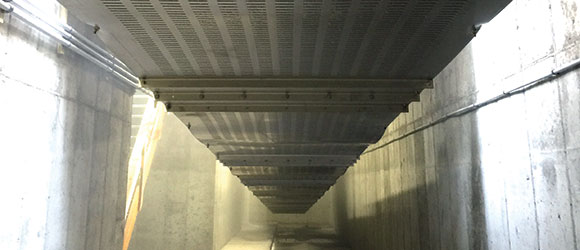 Cleaner Operation
Hinged SS wire-mesh bottoms on enclosed belt conveyors ease maintenance and cleaning while still meeting industry safety standards.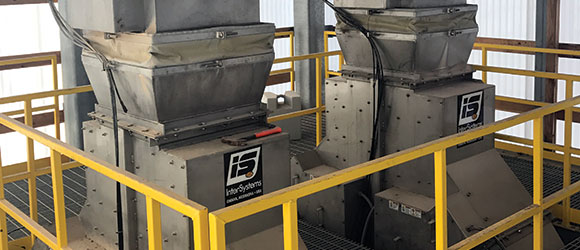 3-Way Valves
3-way valves with Salem gates are connected to weigh hoppers. All manufactured of stainless steel. Enlarged tower footprint allows for ease of access at interior platforms.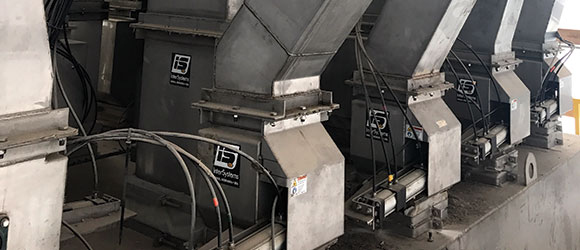 Salem Gates
From overhead bin storage, GSI's dual stage and full-open pneumatic Salem gates control the flow to weigh hoppers.
Salem gates are constructed of stainless steel – even the interior shaft – and have 2-stage pneumatic cylinders that allow for full-open, partial- open or a quick bump for accurate measurements.