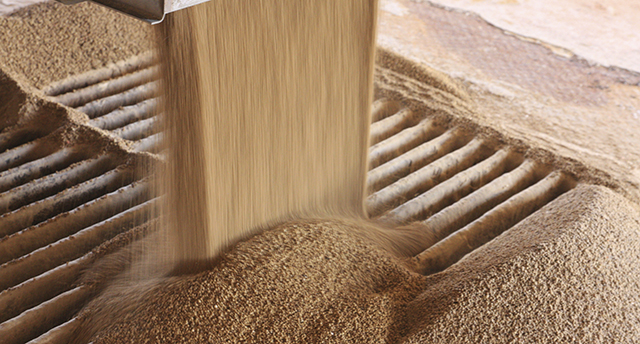 In addition to grain and feed markets, InterSystems, the brand known as a worldwide manufacturer of bulk material handling equipment and industrial sampling systems, is found on a full range of products in support of other industries.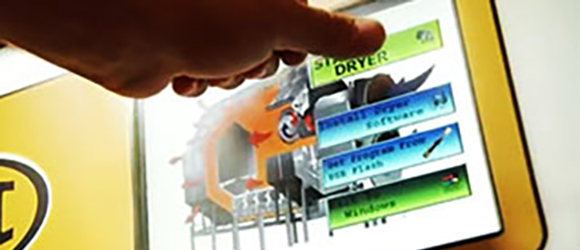 Check this area often for updated manuals, software updates and limited time offers.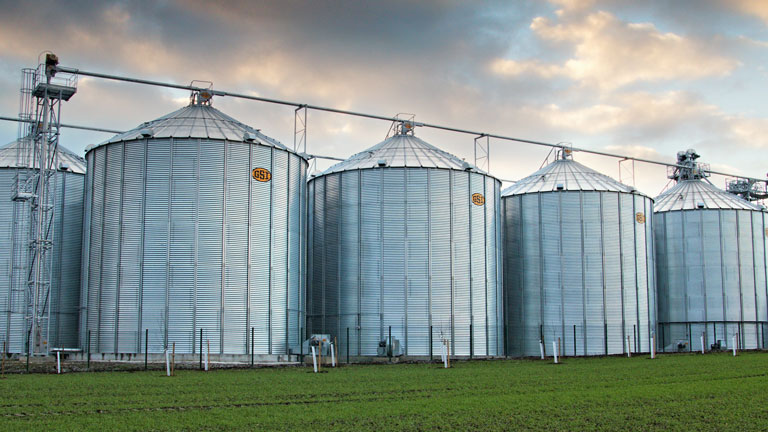 GSI supports agriculture around the globe with the most extensive global manufacturing footprint and dealer network in our industry. We bring our customers local solutions with global expertise.
Gravity Spreaders
No electricity required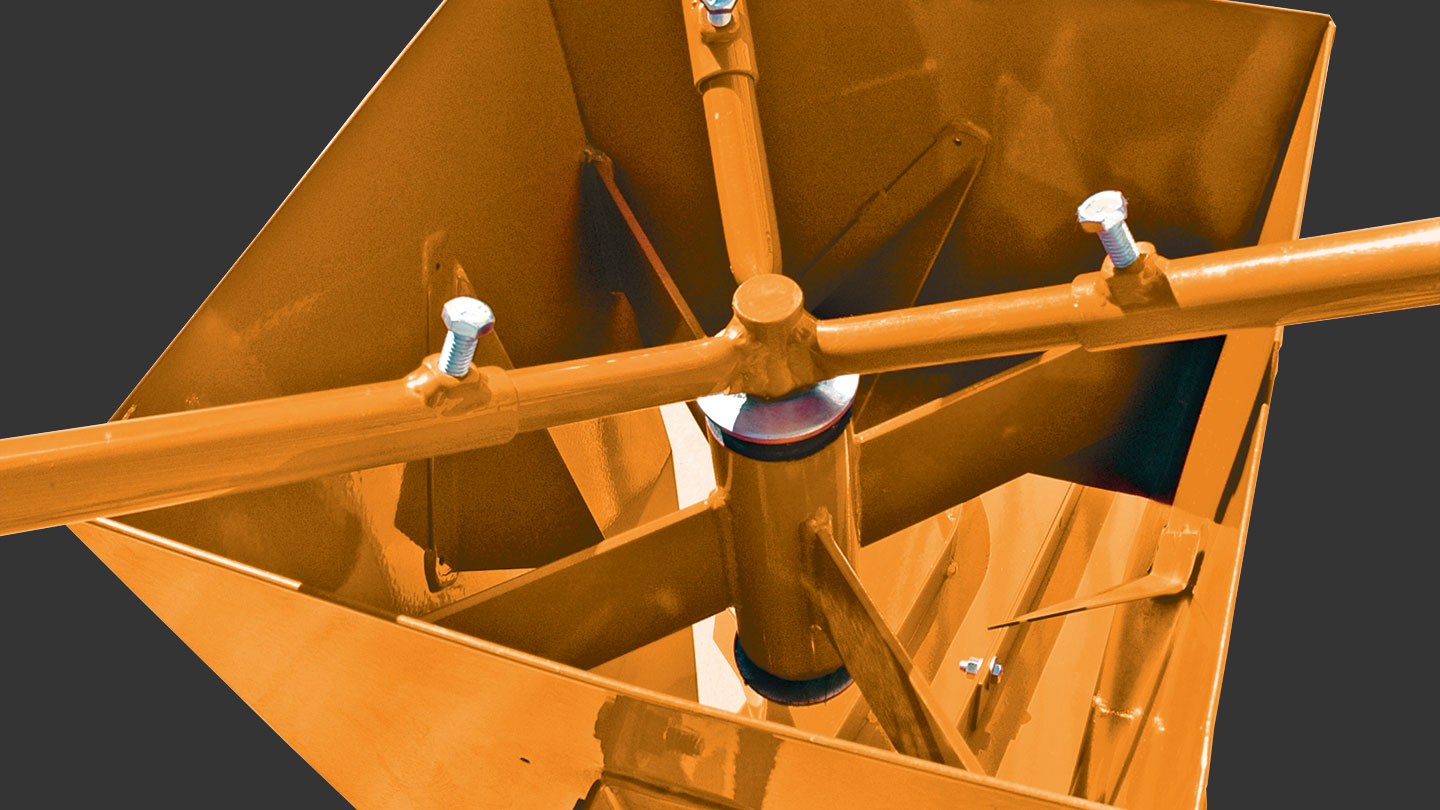 Gravity Spreaders
No electricity required
Highlights
Capacities up to 10,000 BPH (254 MTH)
For bin diameters from 15'-72' (4.57-21.95 m).
The force of falling grain against the chute's curved vanes causes a slow, even rotation which gently disperses the grain, without the need for electricity.
Chute is adjustable for different diameter bins. An optional chute extension is also available.
Designed to divide the flowing grain and move it into four concentric rings.
Fines and light material remain with the flowing mass of grain and are distributed away from the bin's center.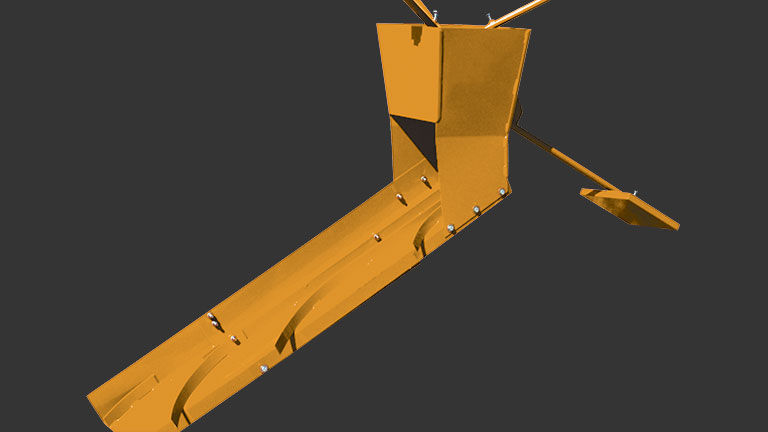 Two Models Available
Two different models are available with options to provide spreading capacities from 200 to 10,000 bushels per hour in storage bins ranging from 15' to 72' diameter.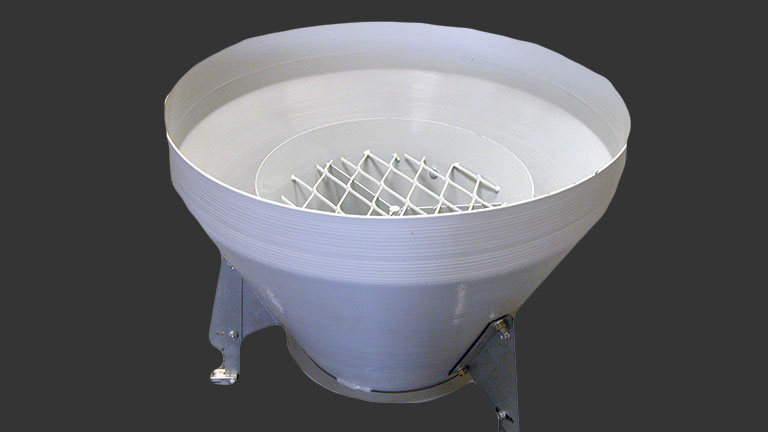 Optional
Centering Hopper
Optional centering hopper fits most spreader brands with diameters of 18" to 22". Attaches to your existing spreader and will center and straighten the grain flow before it reaches the spreader, ensuring a more accurate and even spread.