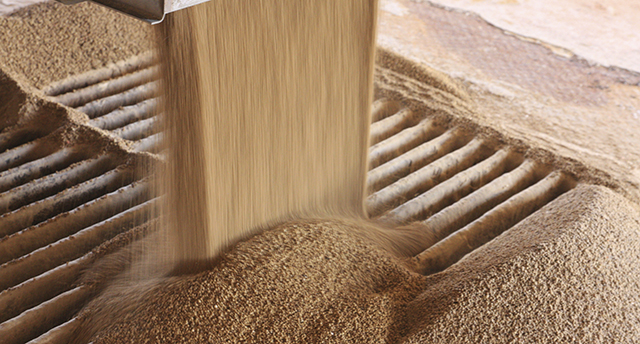 In addition to grain and feed markets, InterSystems, the brand known as a worldwide manufacturer of bulk material handling equipment and industrial sampling systems, is found on a full range of products in support of other industries.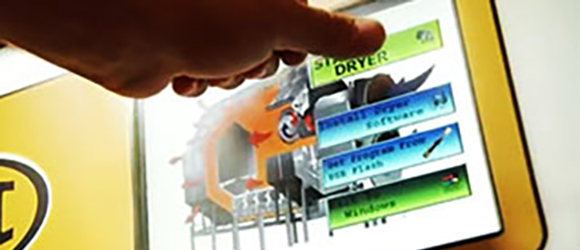 Check this area often for updated manuals, software updates and limited time offers.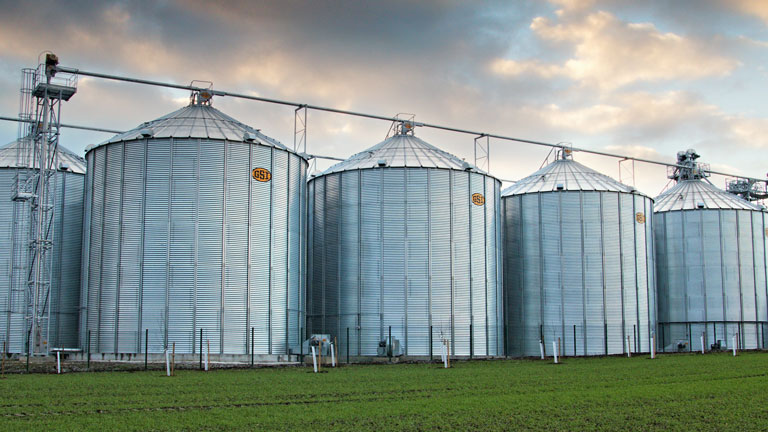 GSI supports agriculture around the globe with the most extensive global manufacturing footprint and dealer network in our industry. We bring our customers local solutions with global expertise.
Air Systems
Pneumatic conveying
Capacities from 200 to 2,500 BPH (5.08 to 63.5 MTH)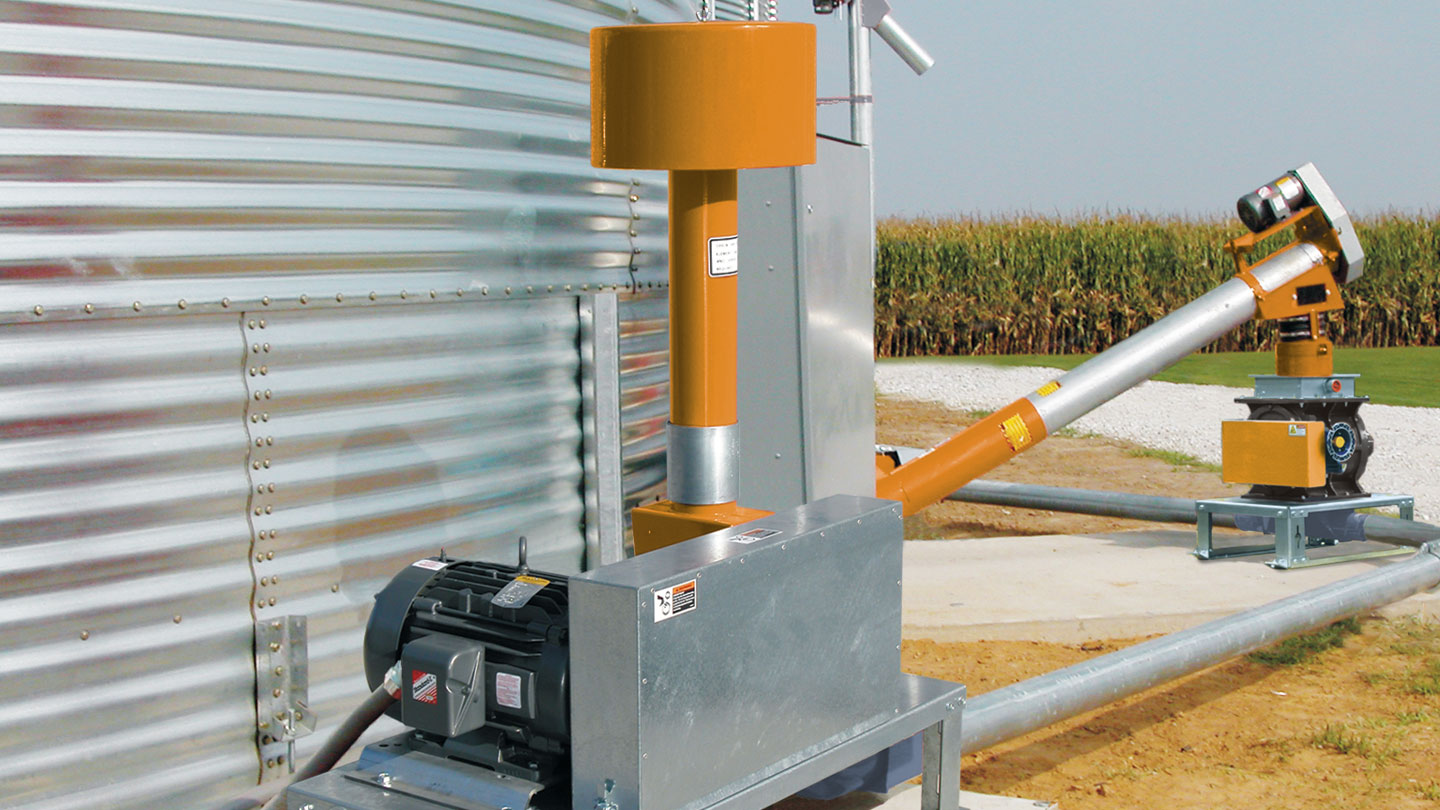 Air Systems
Pneumatic conveying
Capacities from 200 to 2,500 BPH (5.08 to 63.5 MTH)
Highlights
Move grain through tubes using air, minimizing damage while maximizing efficiency and convenience.
4" and 6" tube diameters.
Integrate seamlessly with your GSI dryer or expand your system by laying more tube.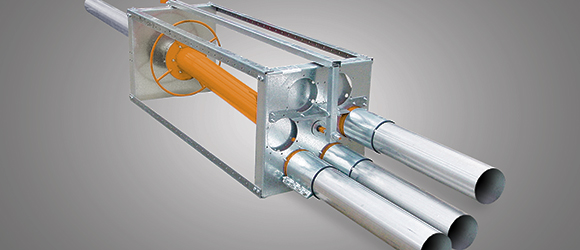 CA-Select Valve
Quickly and easily select which bin you are filling from the ground with the CA-Select valve.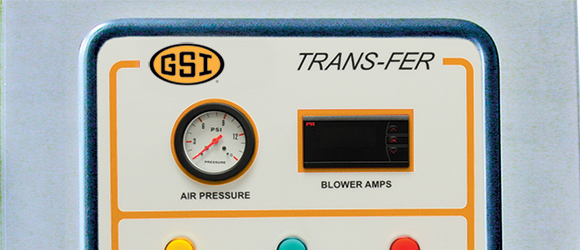 Automatic Control Center
Easy control of your system with start and stop buttons for your rotary air lock and blower unit. The control center includes an amp meter for the blower motor with time-delay to empty tubes prior to shutdown.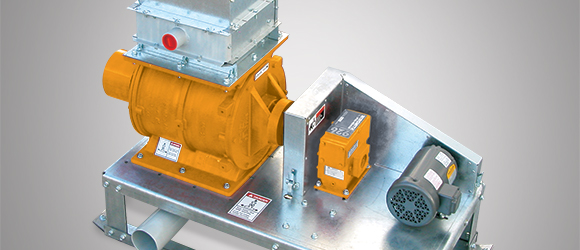 Seamlessly Unload GSI Dryer
Rotary Air Lock
Rotary air lock accurately feeds grain into the system by locking pressurized air in the system. The control unit can integrate to automatically run with the dryer including fail safe features.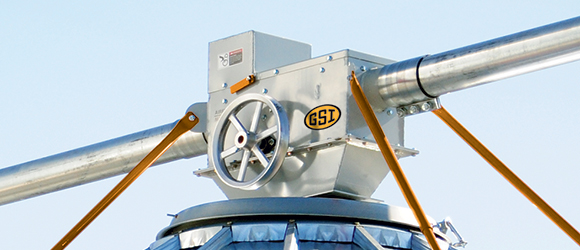 Optional
In-Line Air Valve
Simplify your operation without compromising functionality with a single tube to run to a series of bin rather than individual tubes to each one, reducing ground clutter with our in-line air valve. With this system you'll also have the ability to switch bins without shutting down the system.