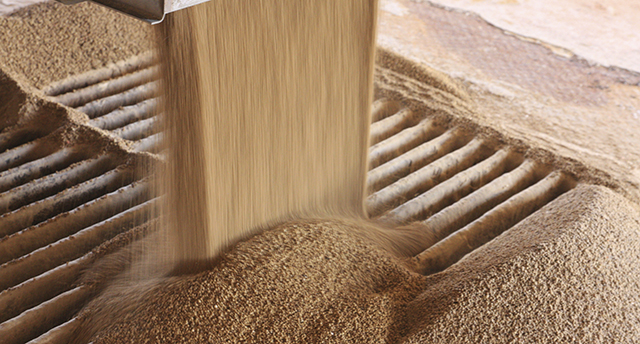 In addition to grain and feed markets, InterSystems, the brand known as a worldwide manufacturer of bulk material handling equipment and industrial sampling systems, is found on a full range of products in support of other industries.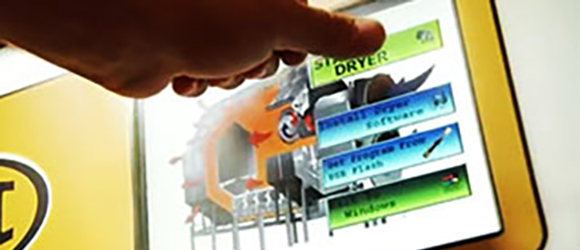 Check this area often for updated manuals, software updates and limited time offers.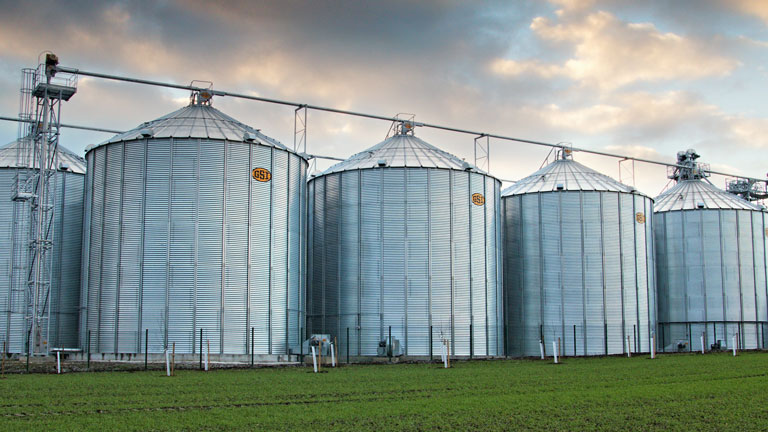 GSI supports agriculture around the globe with the most extensive global manufacturing footprint and dealer network in our industry. We bring our customers local solutions with global expertise.
Manuals
Search for manuals in the area below, by PNEG number, model number or any other terms.
For best results finding a specific PNEG, use quotation marks. For example "PNEG-1234".
When searching for terms, using AND between each word will limit results to include only manuals with both of those words included. For example, Hopper AND Tanks.