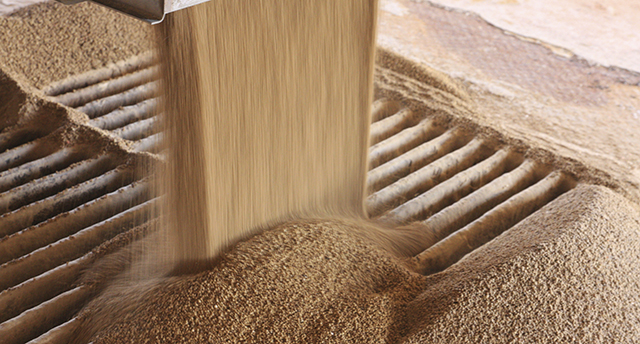 In addition to grain and feed markets, InterSystems, the brand known as a worldwide manufacturer of bulk material handling equipment and industrial sampling systems, is found on a full range of products in support of other industries.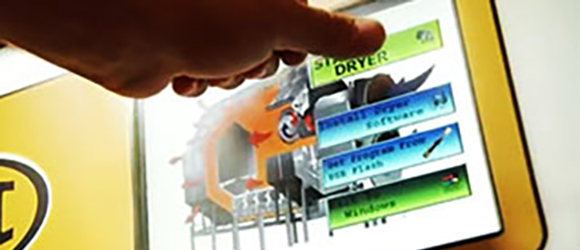 Check this area often for updated manuals, software updates and limited time offers.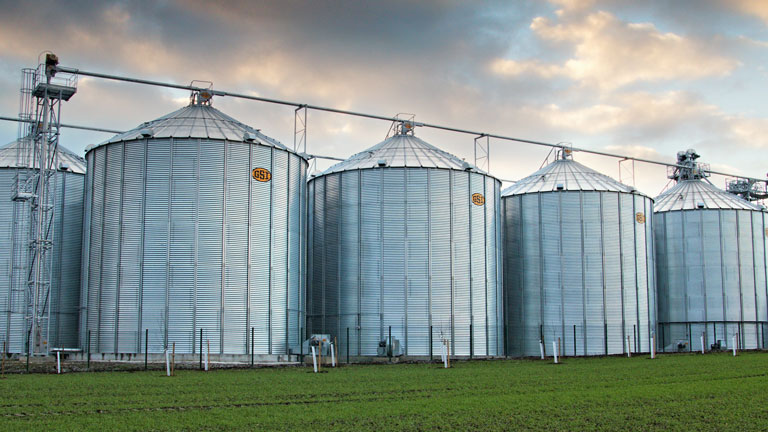 GSI supports agriculture around the globe with the most extensive global manufacturing footprint and dealer network in our industry. We bring our customers local solutions with global expertise.
Gravity Screeners
Clean commodities are more valuable
Gravity Screeners
Clean commodities are more valuable
Highlights
Screening capacities from 1,500 to 40,000 BPH (38.1 to 1016 MTH).
Buy-pass capacities from 1,500 to 60,000 BPH (38.1 to 1524 MTH).
Removes broken kernels, dirt, and other foreign material with nominal operating expense, and may lead to operational cost savings.
Mesh types for commodities including, but not limited to corn, soybeans, edible beans, sunflower seeds, wheat, barley, oats, milo, rye, sorghum, canola, rice, quinoa and millet.
Designed to work solely off gravity after the discharge.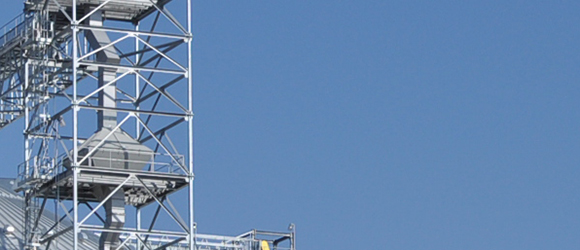 Internal Proportional Bypass
Internal proportional bypass provides the ability to fine tune the amount of grain run across the screens. Its single rack and pinion internal gate provides unlimited adjustment from 100% straight through by-pass mode to full cleaning mode and every ratio in between. With the bypass employed, the PC-40000 model can process up to 60,000 BPH (1524 MTH).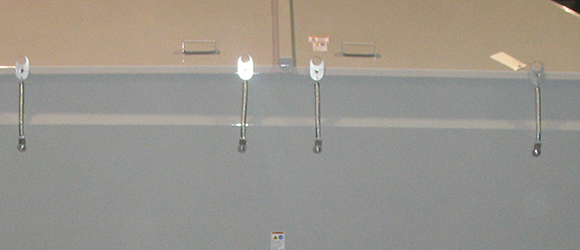 Heavy-Duty Construction
The heavy duty doors feature sealed edges which interlock with the screener's body for a rain-tight seal. Pipe and rod hinges won't rust or break and their pins are removable.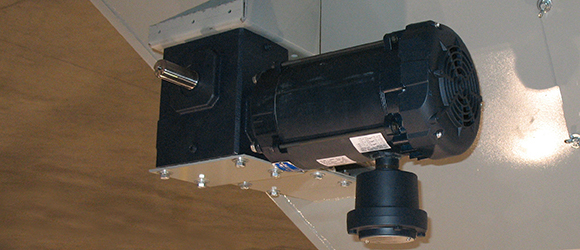 Optional
Electric Controls
Gravity Screeners may be ordered with the bypass gate operated by an electric rotary actuator. The rotary actuator can be operated by the plant PLC or by a wall-mount controller that provides a percentage open reading.