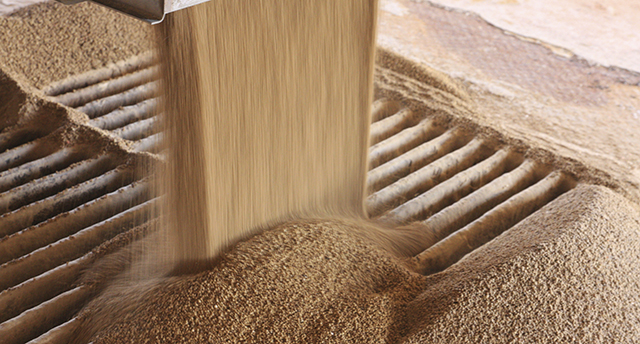 In addition to grain and feed markets, InterSystems, the brand known as a worldwide manufacturer of bulk material handling equipment and industrial sampling systems, is found on a full range of products in support of other industries.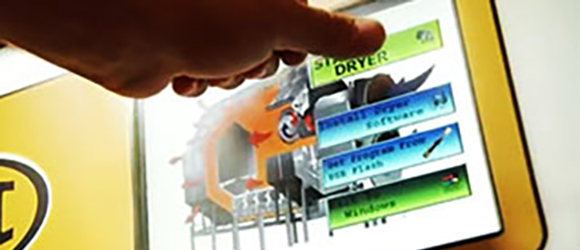 Check this area often for updated manuals, software updates and limited time offers.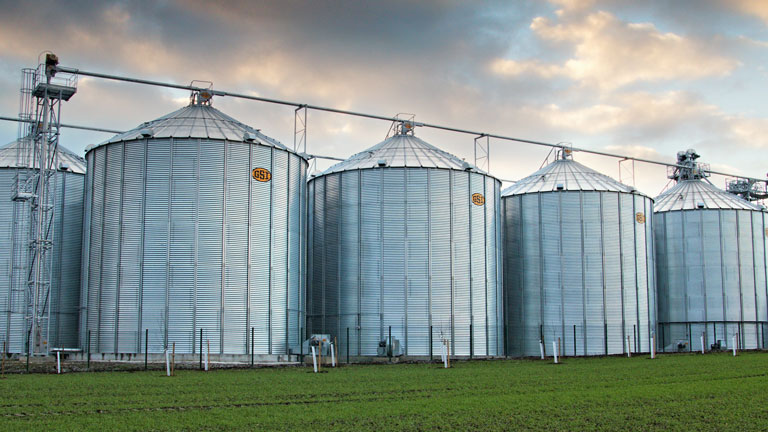 GSI supports agriculture around the globe with the most extensive global manufacturing footprint and dealer network in our industry. We bring our customers local solutions with global expertise.
QuickBolt™ Towers
Intuitive Connections for Easy Assembly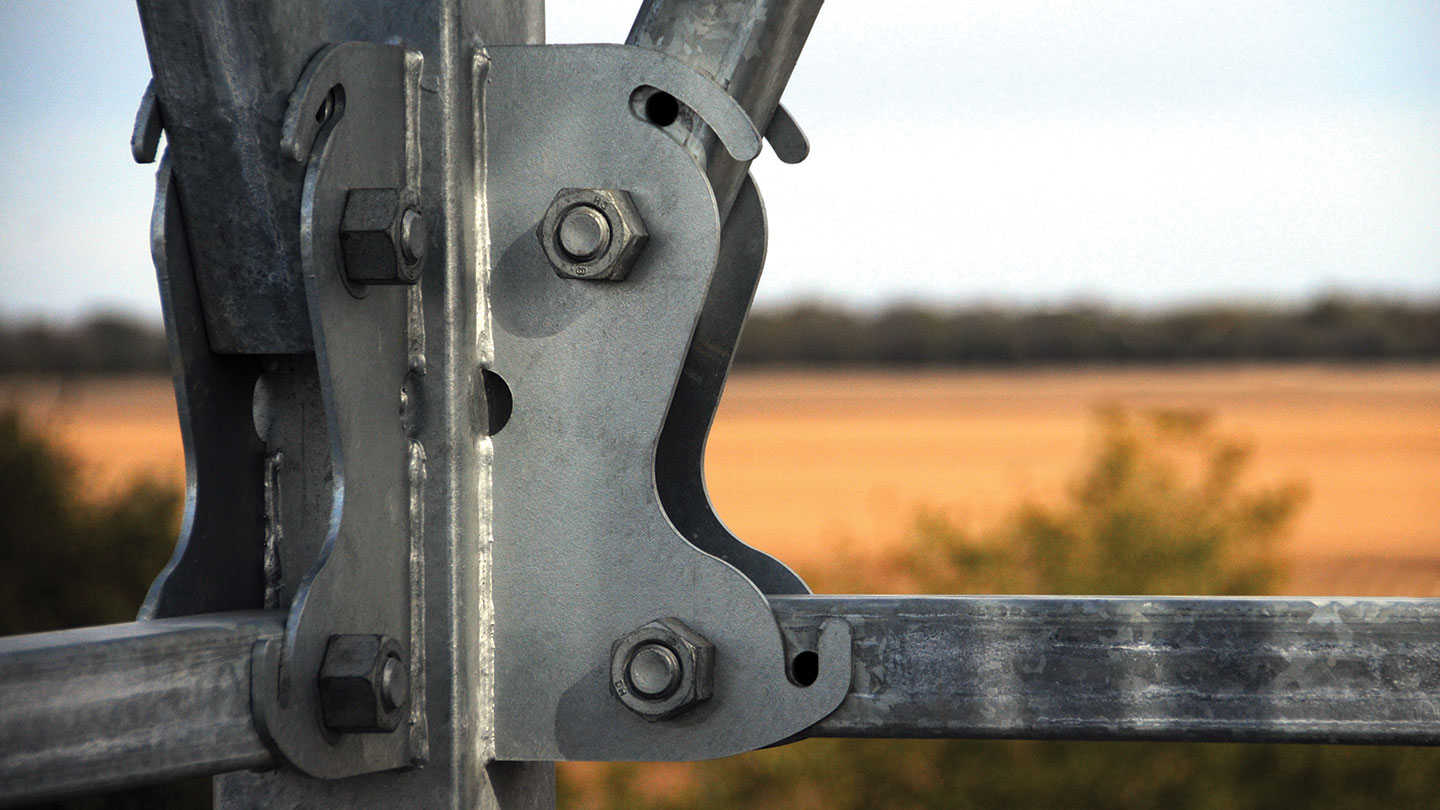 QuickBolt™ Towers
Intuitive Connections for Easy Assembly
Highlights
Fewer bolts, less pieces and a time saving platform design for more efficient on-site assembly.
Industry leading design is available for bucket elevators, support towers, and catwalk support towers.
Industry leading strength-to-weight ratios.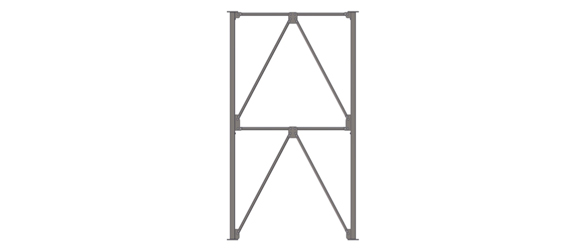 Industry Leading Strength-to-Weight Ratios
Chevron-Bracing
The new chevron-bracing design allows for easy access when working around the tower and when combined with the tube construction you get industry leading strength-to-weight ratios. This allows for the utilization of single bolt connections and significantly reduces the number of bolts required for assembly.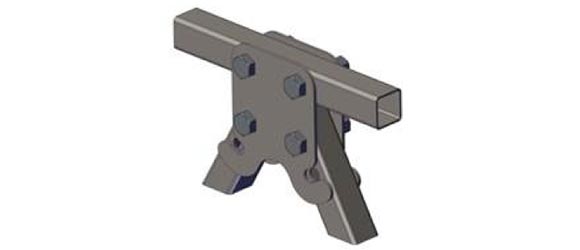 Intuitive Connections for Ease of Assembly
Simple Connections
The QuickBolt design requires fewer bolts, resulting in less time spent assembling, while still leading the industry in strength-to-weight ratios; simple connections and alignment guides aid in the ease of field assembly.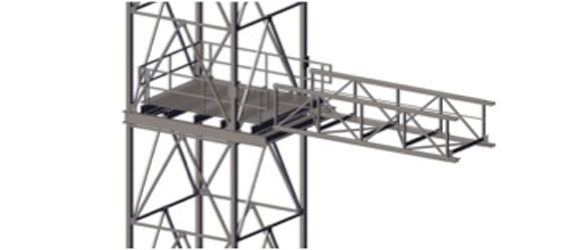 Platforms
Platforms can be built as separate units and placed between tower sections; this allows the installer to build the platform separately and then place it between the tower sections up in the air. Platform beams stack on platform support beams, further simplifying platform assembly.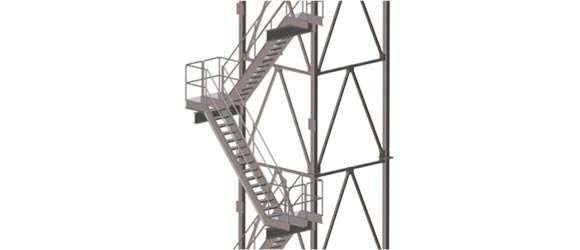 Options
Stairs
Our fast stack assembly process greatly reduces erection time while pre-welded stair support brackets give a precise and level fit with no clamping necessary. Stairs are available in wrap around or switch back options.
| Model | Height | Footprint | Design |
| --- | --- | --- | --- |
| Ready-to-Order | 2' increments up to 160' | 8', 10', 12' | Designed to support common bucket elevator configurations. |
| Configure-to-Order | 1' increments up to 160' | Standard | Combine sections and platforms in 1' increments to fit within standard footprint. |
| Engineer-to-Order | Built to Request | Standard or Custom | Built to Request |