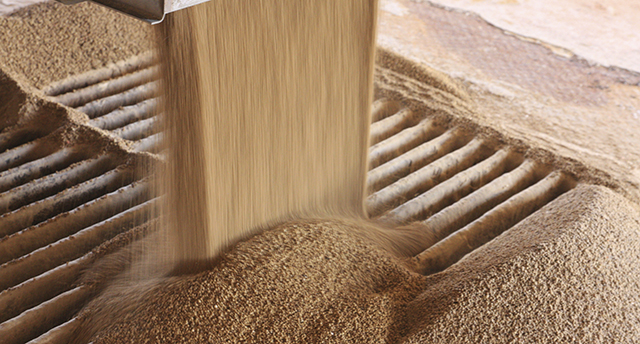 In addition to grain and feed markets, InterSystems, the brand known as a worldwide manufacturer of bulk material handling equipment and industrial sampling systems, is found on a full range of products in support of other industries.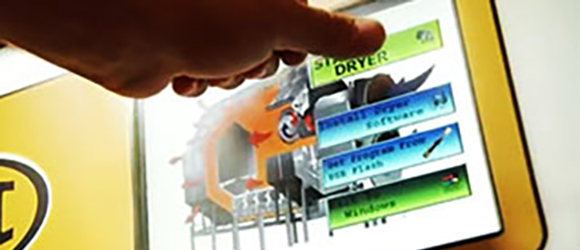 Check this area often for updated manuals, software updates and limited time offers.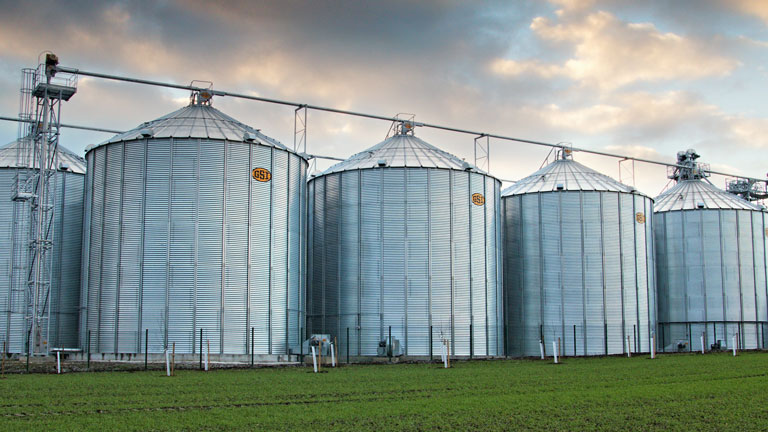 GSI supports agriculture around the globe with the most extensive global manufacturing footprint and dealer network in our industry. We bring our customers local solutions with global expertise.
Network Autoflow Software
Network AF Display 221
Released 10/20/14
The Network Autoflow software now consists of 3 individual processor controls. Each of these computers must be updated with proper versions of software to insure compatibility.
NOTE: The IO and Heater software has been renamed to reflect which versions of the Display software this software will work on. ** Version 2.21 Autoflow Display software resolved an issue only if the software was configured to start drying when the High Level Chamber switch was active. It was reported that if this option was selected that sometimes during the dump cycle if the High Level switch became exposed from grain falling away then it may cause an issue with the dump chutes not closing after the dump cycle timer was completed.