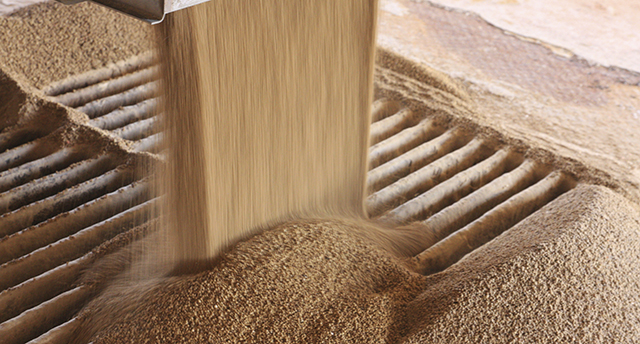 In addition to grain and feed markets, InterSystems, the brand known as a worldwide manufacturer of bulk material handling equipment and industrial sampling systems, is found on a full range of products in support of other industries.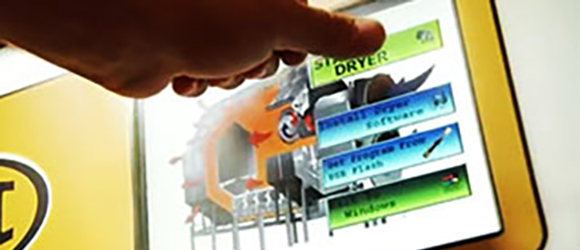 Check this area often for updated manuals, software updates and limited time offers.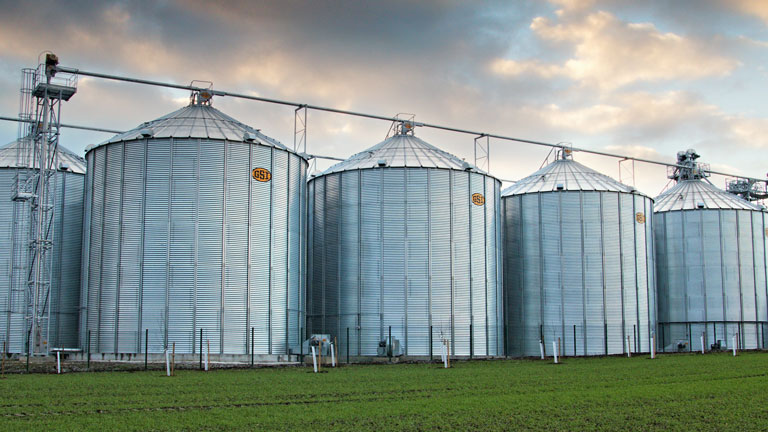 GSI supports agriculture around the globe with the most extensive global manufacturing footprint and dealer network in our industry. We bring our customers local solutions with global expertise.
Bullseye Controller
Effectively manage moisture content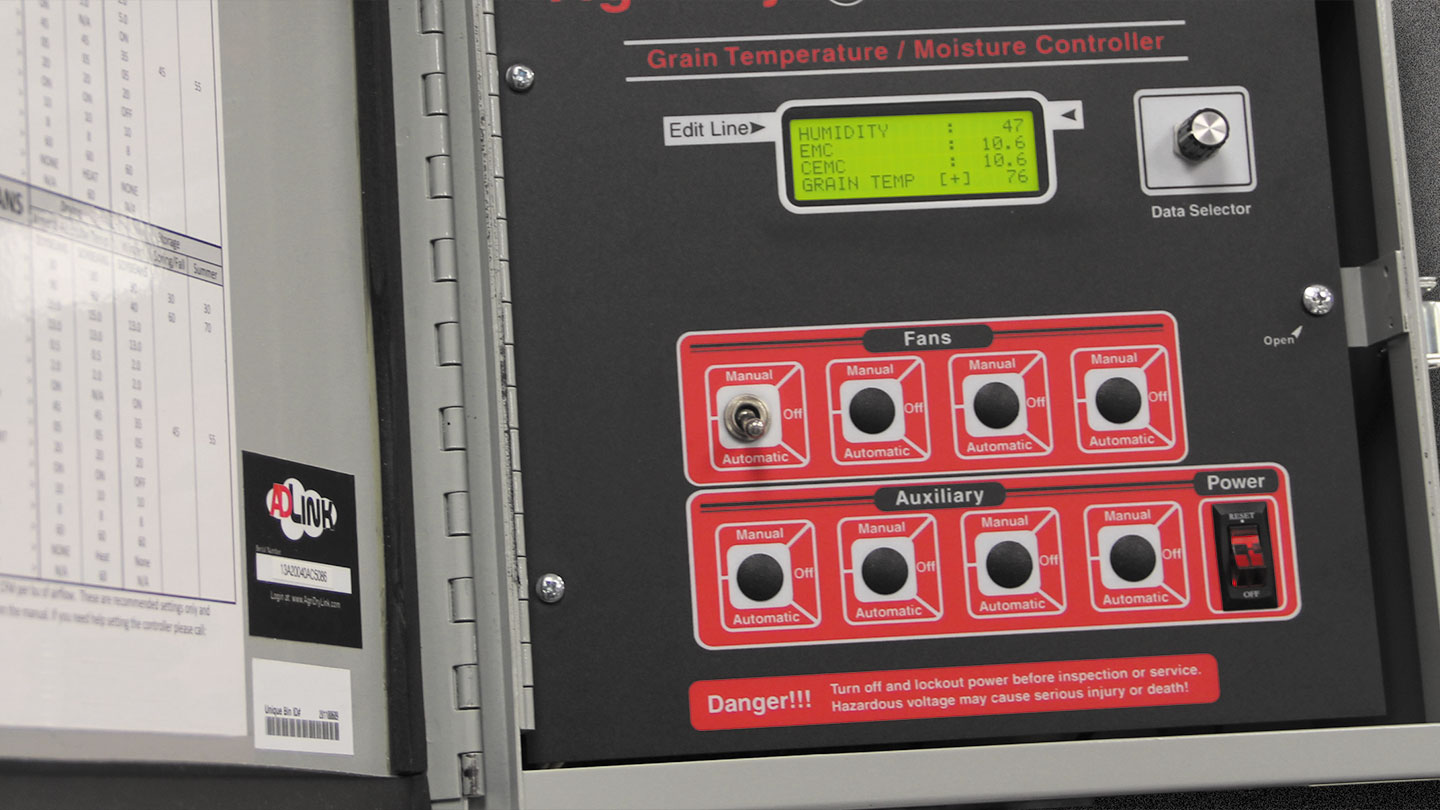 Bullseye Controller
Effectively manage moisture content
Highlights
Monitors EMC and CEMC to run fans during storage.
Eliminate shrink and maintain grain condition in storage, adding valuable shelf life, and increasing profits.
Promotes zero bin entry to increase safety on site.
Detect hot spots and monitor head space temperature.
Remote access with ADLink.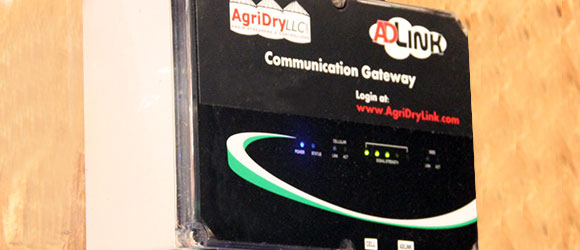 Remote communication
ADLink
Remote communication with the Bullseye Controller. Allows you to view status, change settings, graph historical data and send alerts to yourself when statuses change or a threshold is met. Standard ADLink is now Included with all new controller purchases. This feature is available as an upgrade to all existing Bullseye Controllers.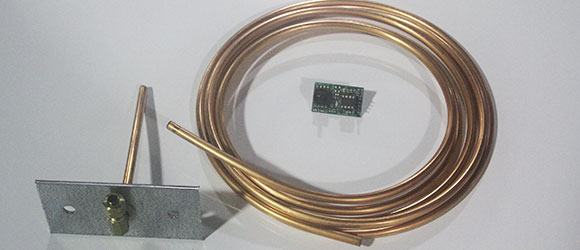 Optional
On-Board Static Pressure
Available option to be able to graph and view the bin's static pressure online through ADLink as well as on the controller screen when your at the bin site. Available option with new controllers or as an upgrade on existing controllers. Recommended with controllers connected to ADLink.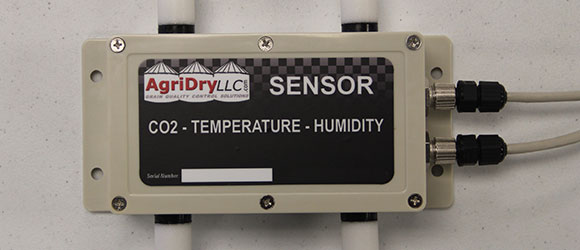 Optional
CO2 Sensor
Available option that will read CO2 levels, head-space temperatures and relative humidity inside the grain bin. The CO2 sensor is available with new controllers or as a retrofit to existing controllers.